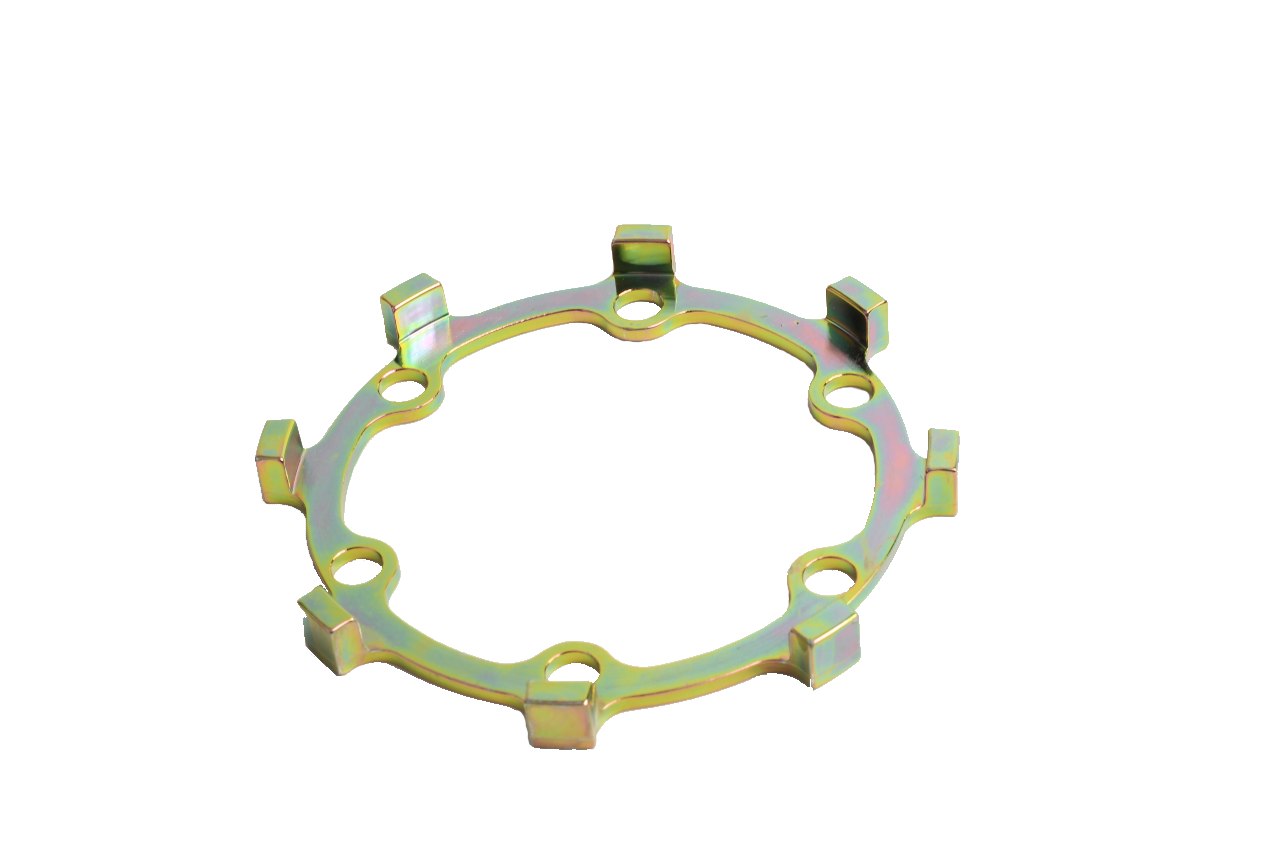 0A3 Gearbox VSS Trigger Ring [Universal]
1002-09
The 0A3 does not have provision for an on-board VSS (Vehicle Speed Signal) sensor, instead factory cars equipped with this transmission used a wheel speed sensor to provide a VSS feed into the cars various electronic systems such as the ECU, TCU, and dash instruments.
Wheel speed sensors cannot be used on the legacy systems due to an incompatible tooth count.
Our 0A3 VSS Trigger Wheel provides the all important correct VSS signal when converting your older chassis car to use the 0A3 gearbox. Combine this sensor with our 0A3 VSS Hall Sensor to provide a plug in solution for your 01A and 01E equipped car.
Our universal trigger ring can be used with any 0A3 gearbox conversion and is fitted to the front axle inner CV joint flange. When coupled with our VSS sensor kit provides a VSS signal to perfectly replicate the original, using the original 3 pin vehicle wiring connector.
Machined from billet EN24T / 817M40T and zinc plated with gold passivate for corrosion protection.