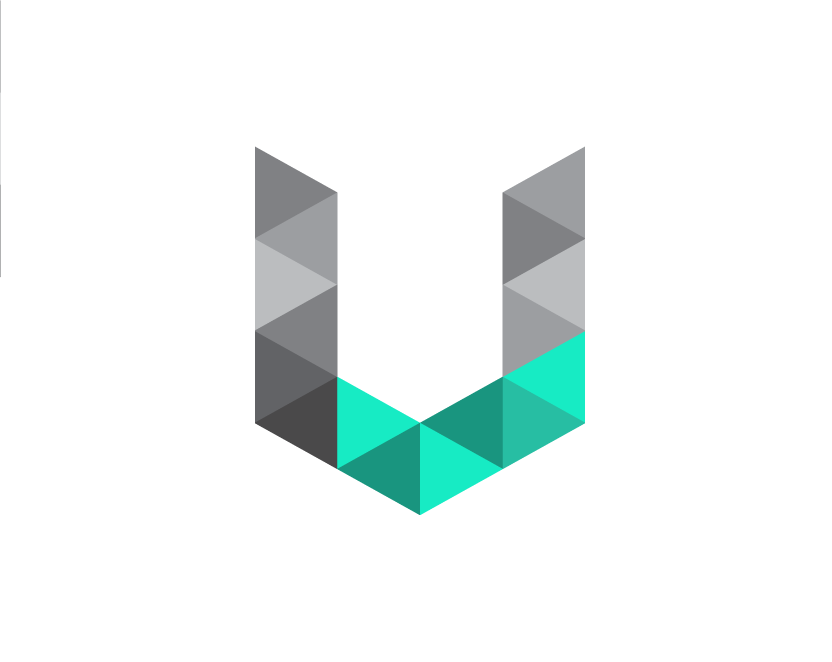 Audi S2 Coupe Brembo Handbrake Spot Caliper Adapter
1093-01
Our Brembo handbrake spot caliper adatpers allow bolt-on fitment of Brembo / AP Racing mechanical handbrake calipers to the Audi S2 Coupe using 300 x 22 B6 S4 rear discs.
Mechanical handbrake spot calipers are used on the rear axle in conjunction with hydraulic multi-piston calipers without mechanical handbrake provision, as fitted to many high end production cars including Aston Martin, Ferrari, Lamborghini & the Audi R8. 
In many territories a mechanical handbrake (e-brake) is a legal requirement for highway use and these small lightweight mechanical handbrake calipers fullfil this requirement, allowing the main hydraulic braking to be taken care of by a large multi-piston caliper which cannot easily be equipped with a mechanical handbrake.
In order to fit these adapters, two of the fixing holes in the upright for the brake dust shield must be drilled out to 6.8mm diameter & tapped to M8 x 1.25mm. A 3mm spacer [provided] is fitted behind the top fixing hole to maintain the parallelism of the adapter to the brake disc.
The applicable handbrake caliper part numbers are as follows:
Left Caliper - 22.5921.04 [Brembo] or CP4186-11  [AP Racing]  & optional right angled cable pulley 22.6974.02 
Right Caliper - 22.5921.03 [Brembo] or CP4186-10  [AP Racing] & optional right angled cable pulley 22.6974.01 
Audi B4 quattro handbrake cables should be used.