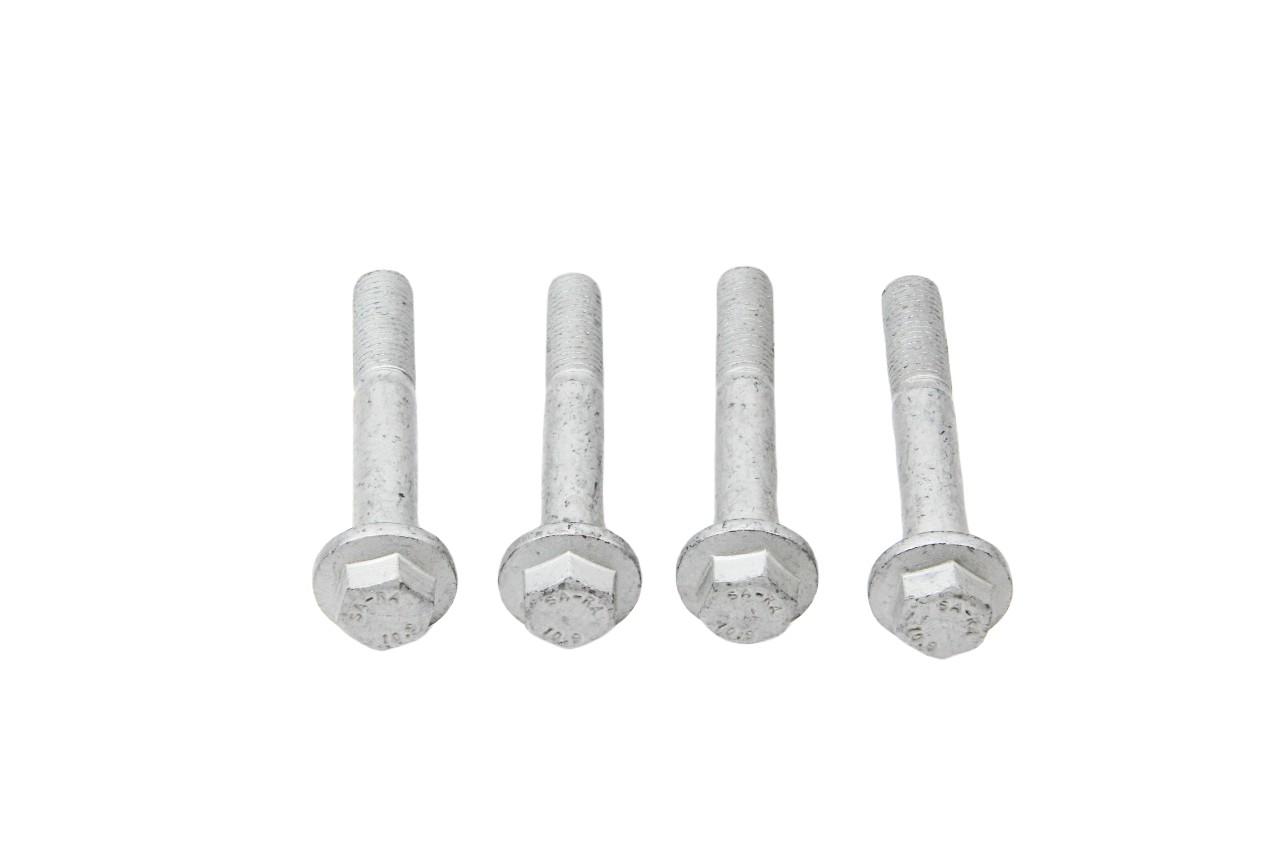 Audi S2 M12 Subframe Bolt Set [N 90580801]
1050-13
Our Audi S2 M12 Subframe Bolts are high tensile Grade 10.9 flanged head bolts.
Flanged bolts offer reduced preload loss under load and higher contact surface area, negating the need for washers.
Supplied as an axle set of 4 x bolts
Replaces N 90580801
Tightening torque - 70nm + 90deg
High tensile Grade 10.9 fasteners
Organic zinc coating meeting VW-13750 standard, offering excellent corrosion resistance and low coefficient of friction for consistent torque application.