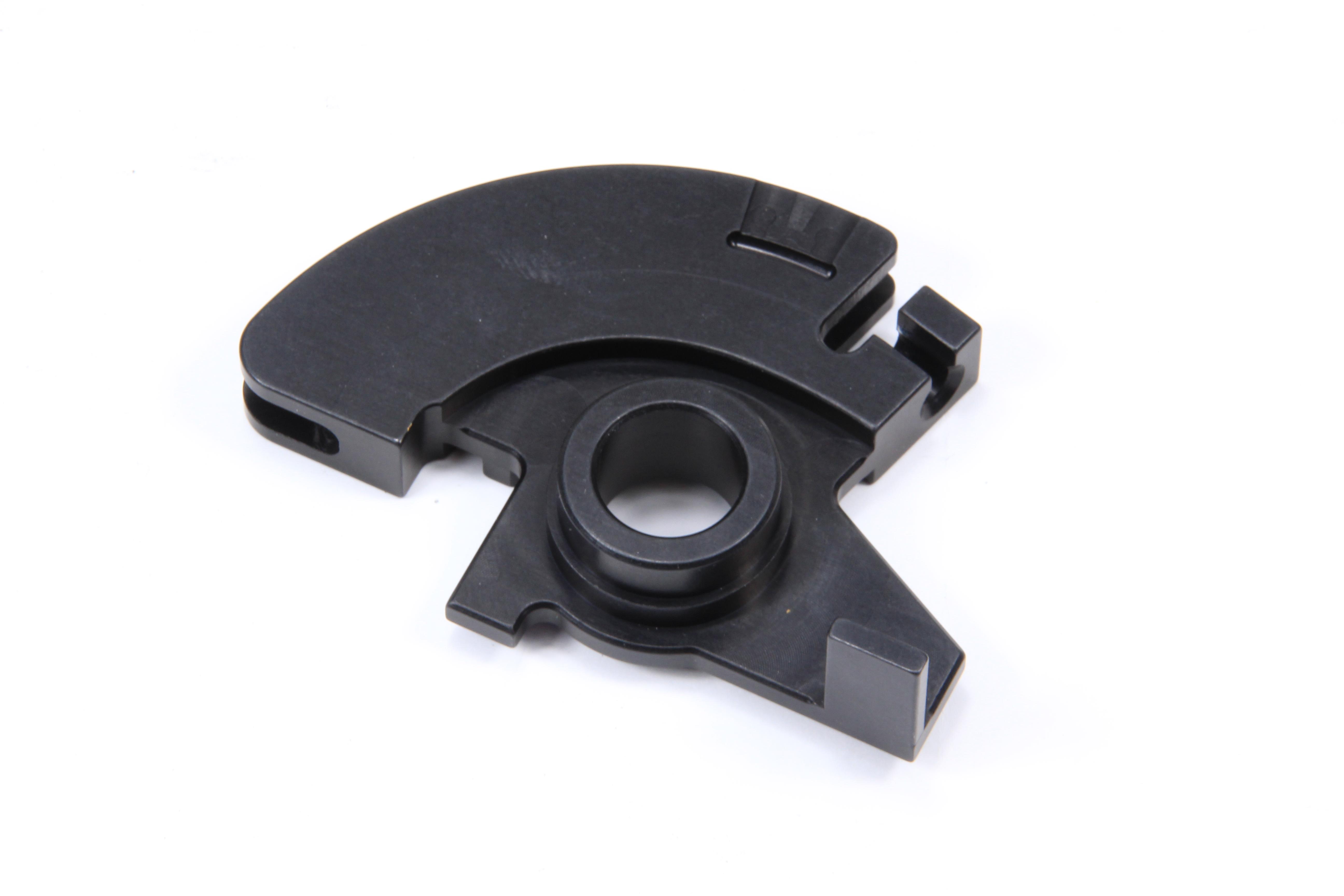 Audi S2 / RS2 / URS4 / URS6 / quattro RR Throttle Cam
1147-01
Our throttle cam for the Audi 5 cylinder 20v turbo engine is a direct replacement for the plastic cam fitted to the Audi UR quattro 20v RR, Audi S2 3B & ABY, Audi RS2 and Audi URS4 & URS6 models.
The factory throttle cams are not avaialble as a replacement parts and are very frequently badly heat fatigued, rendering them very brittle,  and prone to failure. Our throttle cam is a direct replacement for the original and offers a lifetime of reliable service.
Precision machined from 6082-T6 and anodised for corrosion protection.