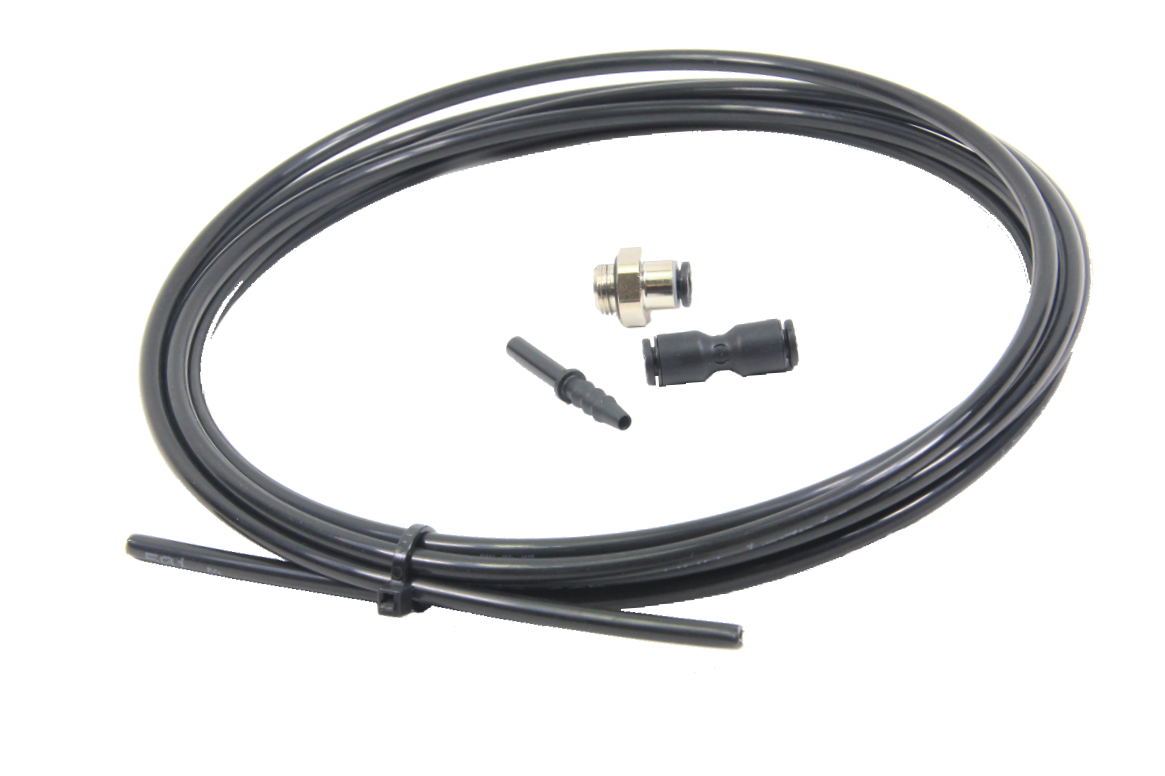 MaxxECU MAP Reference Hose Kit
MAXX-928
Plastic MAP reference hose kit to suit MaxxECU.
Includes 1/8 NPT push-fit connector and hose nipple.
Due to the speed of the MaxxECU we recommend using a section of silicone hose as part of your MAP reference line to act as a damper and smooth out the MAP signal, avoiding the need for excessive filtering on the MAP sensor channel.