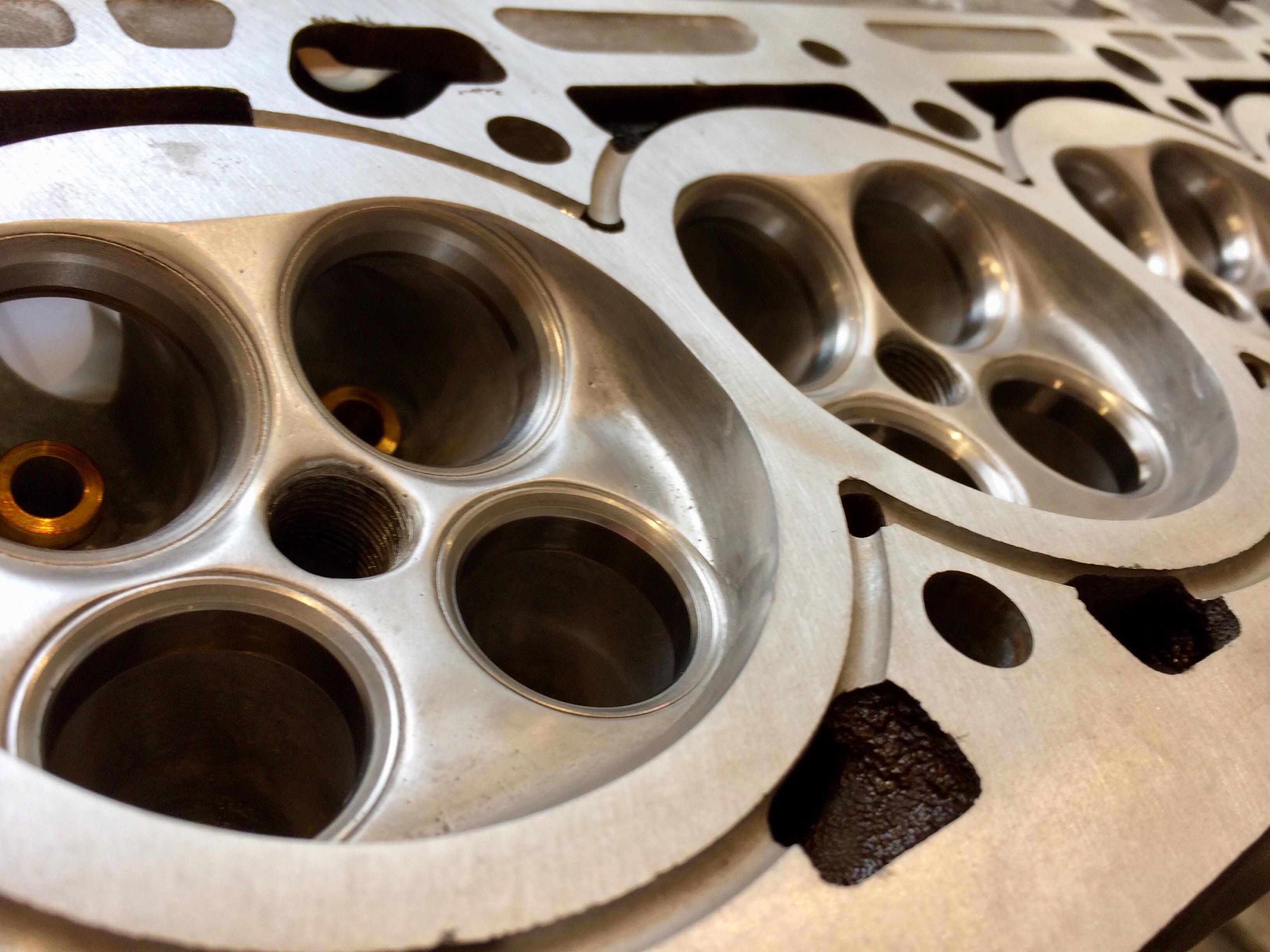 Modify Audi 5 Cyl 20v Head for Deck Cooling
We can modify the deck face of your Audi 5 cyl 20v cylinder head to create additional cooling channels on the deck face. This is a modification which was carried out to the GroupB works cars and is a feature which can commonly be found on modern high performance engine designs.
These modifications increase cooling to the perimeter of the combustion chamber and can raise the engines knock threshold, allowing you to run more ignition timing and make more torque.