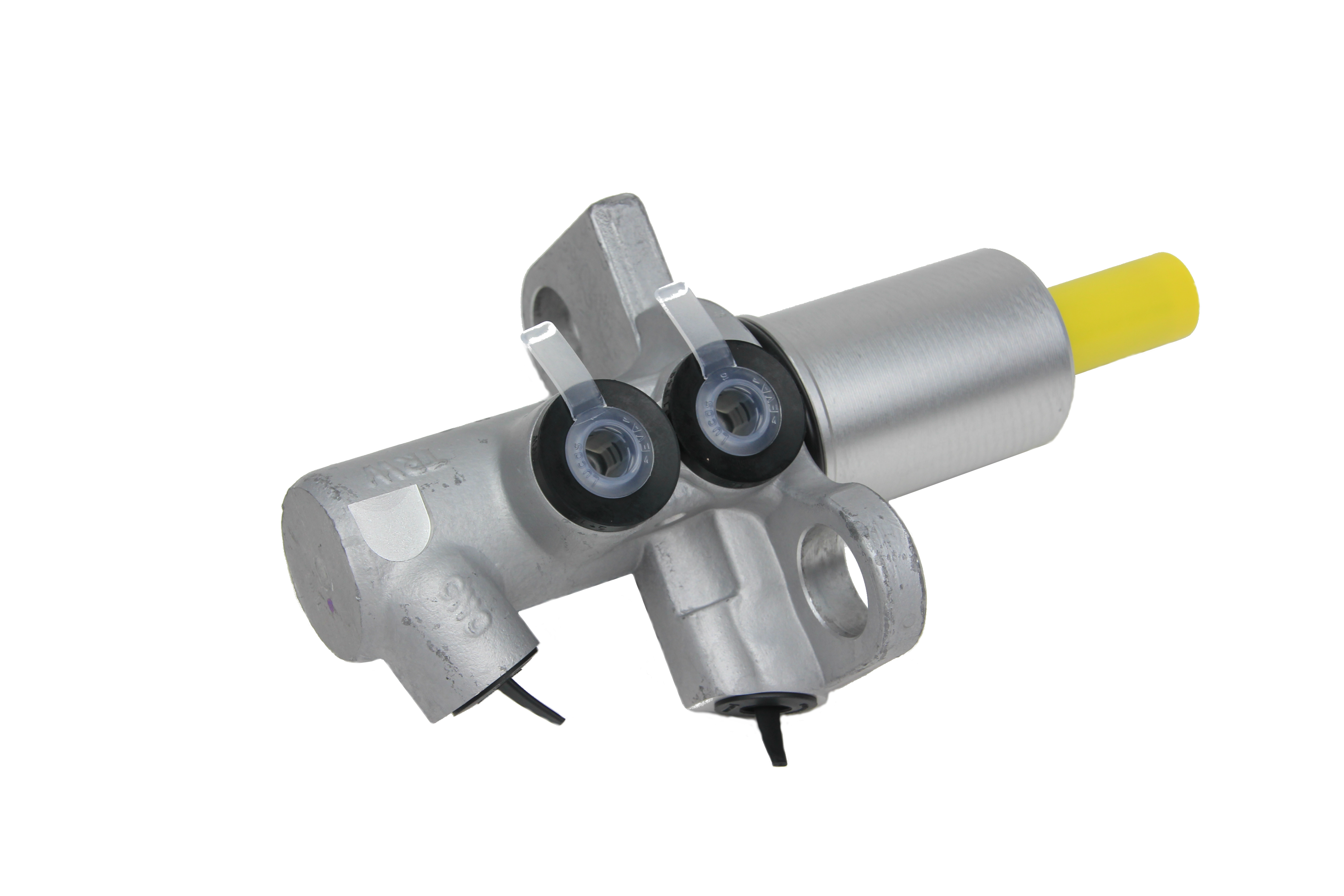 TRW 27mm Master Cylinder
1006-110
TRW (OEM) 26.99mm master cylinder to suit our tandem booster conversion, as fitted to many contemporary performance Audis such as the RS4 & RS6.
We recommend this larger master cylinder if you have big brakes with a piston area significantly larger than standard. The larger master cylinder diameter moves more fluid per stroke and will restore a short pedal travel and firm pedal feel.
Supplied with reservoir seals and main booster face seal.