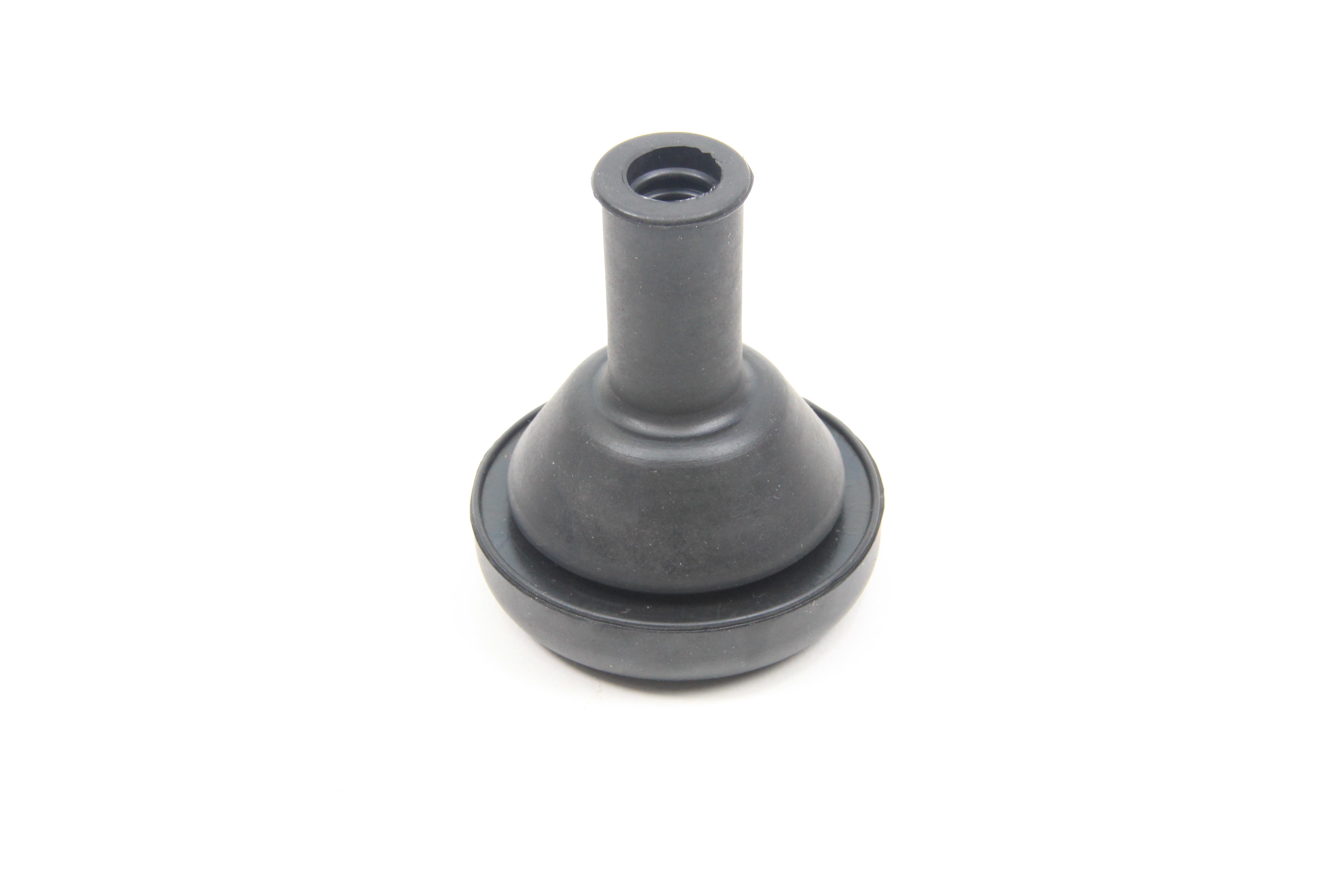 Wiring Harness Bulkhead Grommet 35-38mm Panel Hole
GROM-002
OEM quality moulded elstomer wiring harness grommet for bulkhead pass-through.
To suit 35-38mm panel hole
To suit 10-18mm harness section diameter
Large panel hole to harness section ratio to enable installation of complete harnesses com,plete with terminated connectors.
Ideal for medium sized wiring harness assemblies, such as chassis or body sub-harness.