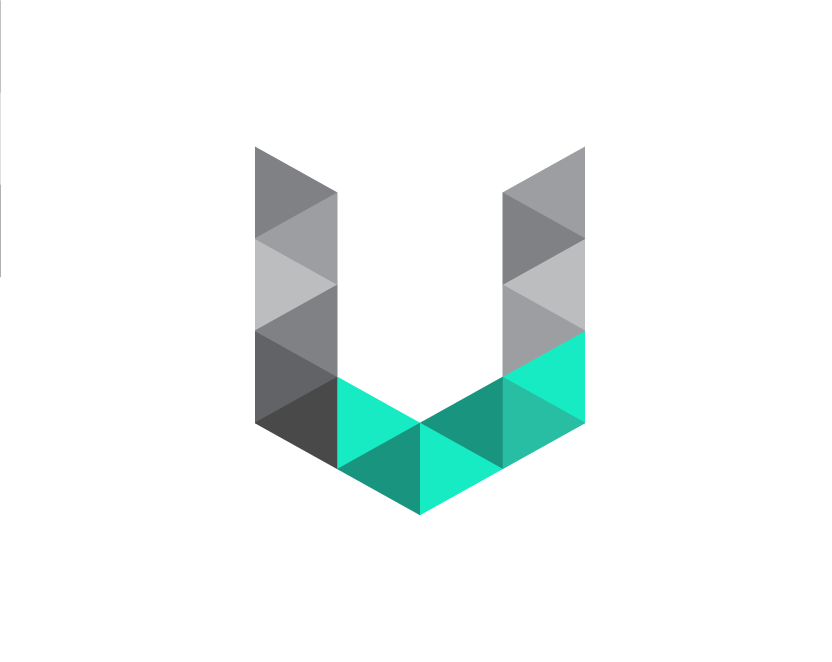 3B/RR TFSi Coilpack Conversion Harness
1096-02
Our TFSi coilpack conersion harness for the 3B / RR is unique because it is plug & play with the factory engine harness. The coilpack power supplies are drawn from the original coil connector. A laser cut stainless steel bracket is supplied to mount the new power supply connector offering a neat, OEM quality installation.
In order to run Coil-on-Plug [COP] ignition on the 3B or RR engines which originally used a single coil and distributor, it is necessary to change the ECU to an OEM ECU with COP capability, i.e. ABY/AAN/ADU or an aftermarket ECU with similar capabilities. When carrying out the ECU swap, the pre-terminated ignition trigger wires are simply added to the ECU connector. No crimping or soldering required!
Wired using high temperature aerospace / MIL specification wire with and silicone coated braided glass fibre sleeving for ultimate heat resistance - our harnesses are not the cheapest but they are the best.
To carry out the TFSi coilpack conversion, you will also need 5 x TFSi ignition coils, also available from Ultra Performance Engineering.