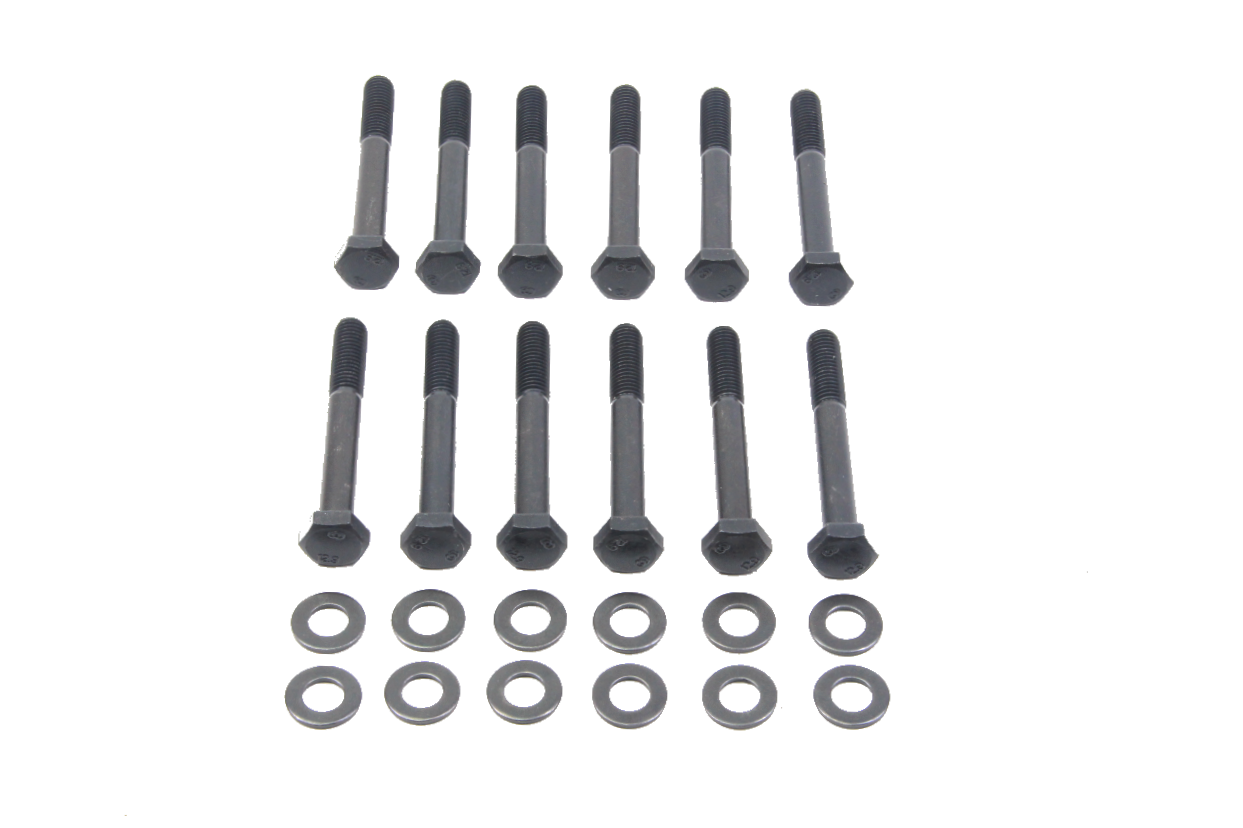 Audi 5 Cylinder 20v Main Bearing Cap Bolt Set
1050-35
Our high tensile main bearing cap bolt set is an upgrade over the factory specified 10.9 grade fasteners, but without the main bearing tunnel distortion associated with the high clamping loads of aftermarket stud sets such as ARP.
This high tensile bolt set offers an increase in main bearing cap stability, helping to ensure your main crank bearings remain round and support a full oil film under high load.
The bolts are 12.9 grade and supplied with through-hardened washers to 380HV
Tightening torque 75nm.