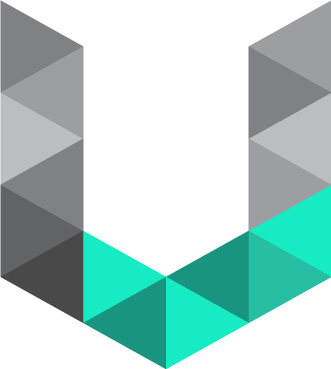 Audi AAN 5 Cyl Weld-in Sump Baffle Kit
1063-20
Our weld-in sump baffle kit for the Audi URs4/6 AAN engine features a 5 piece baffle box assebmly and Viton rubber check-valve flaps which offers a highly effective solution to the severe oil surge which can affect high-output engines under acceleration, and all engines when driven hard on-track. 
We have logged oil pressure drop of up to 3 bar under hard acceleration with lateral load in a circa 550hp Audi S2 - this is a very dangerous scenario for a stressed bottom-end. Of course a dry sump system is the proper solution here, but this is not a cheap or easy conversion. 
Our weld-in baffle box is a very cost effective modification which significantly reduces oil surge by trapping oil around the pick-up tube and preventing dangerous drops in oil pressure - a must-have for any serious engine build.
In order to install, the factory ribs must be trimmed back with a die grinder or finger sander to make space for the baffle box.
We recommend that the sump is chemically stripped and vapour blasted prior to welding to effectively clean the aluminium casting and remove as much ingrained oil contamination as possible. 
Cut from 1050 aluminium. We recommend 4043 filler rod for welding to the sump casting.
This baffle kit is designed for the single piece sump casting used on the AAN engine.
For use with the two-piece sump found on the 7A, 3B, ABY & ADU 5 cylinder engines, see our Audi S2 Weld-In Sump Baffle Kit