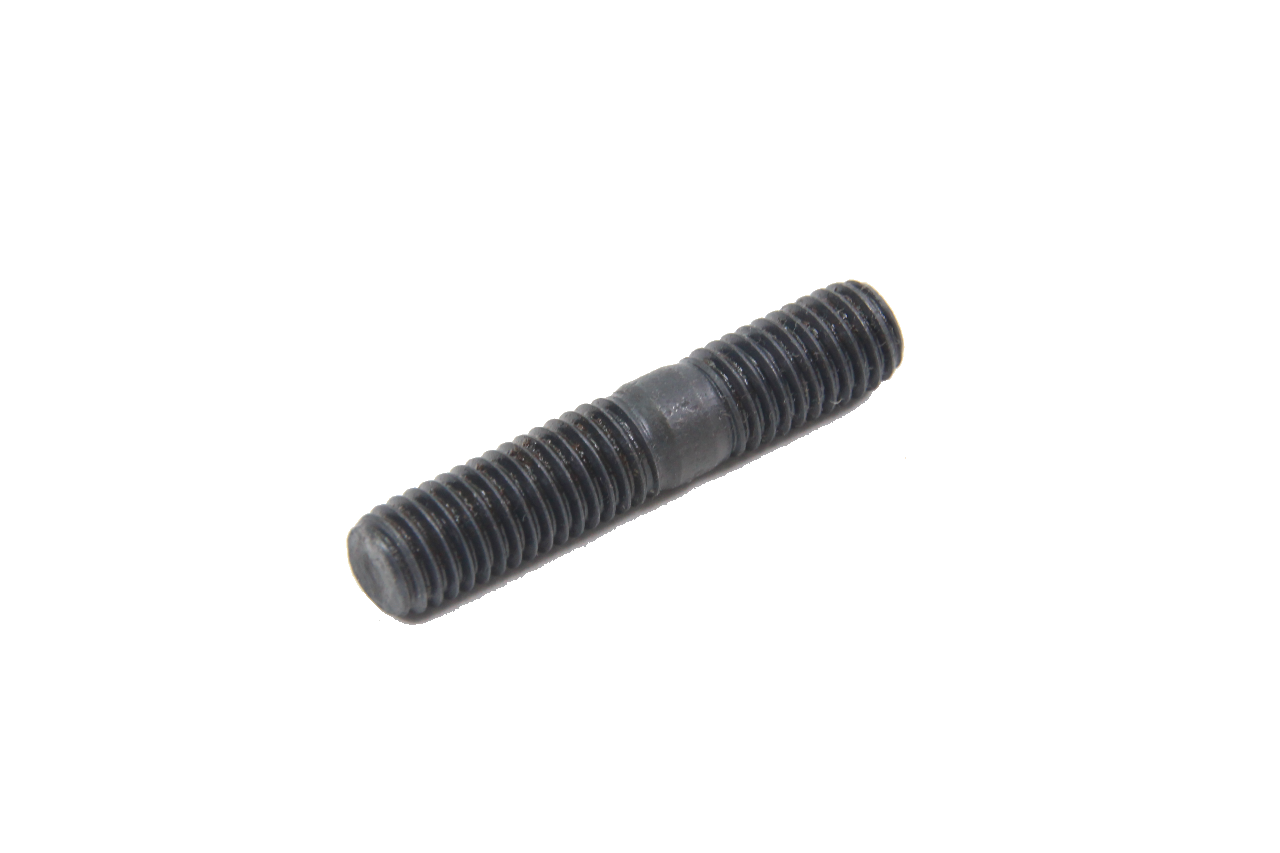 Audi RS2 exhaust manifold stud [short]
1118-01
Our RS2 exhaust manifold studs are shorter than the standard M8 studs to enable fitment of the RS2 and Wagner Evo exhaust manifolds.
High tensile steel with the correct transition-fit 2x diameter insert length.
Rather than just use a few of these shorter studs where necessary, we use these for all of the studs, reducing inventory and making assembly easier in confined spaces (less turns!).
We also supply these studs in a kit of 16 with CuFe thermal lock-nuts to suit.