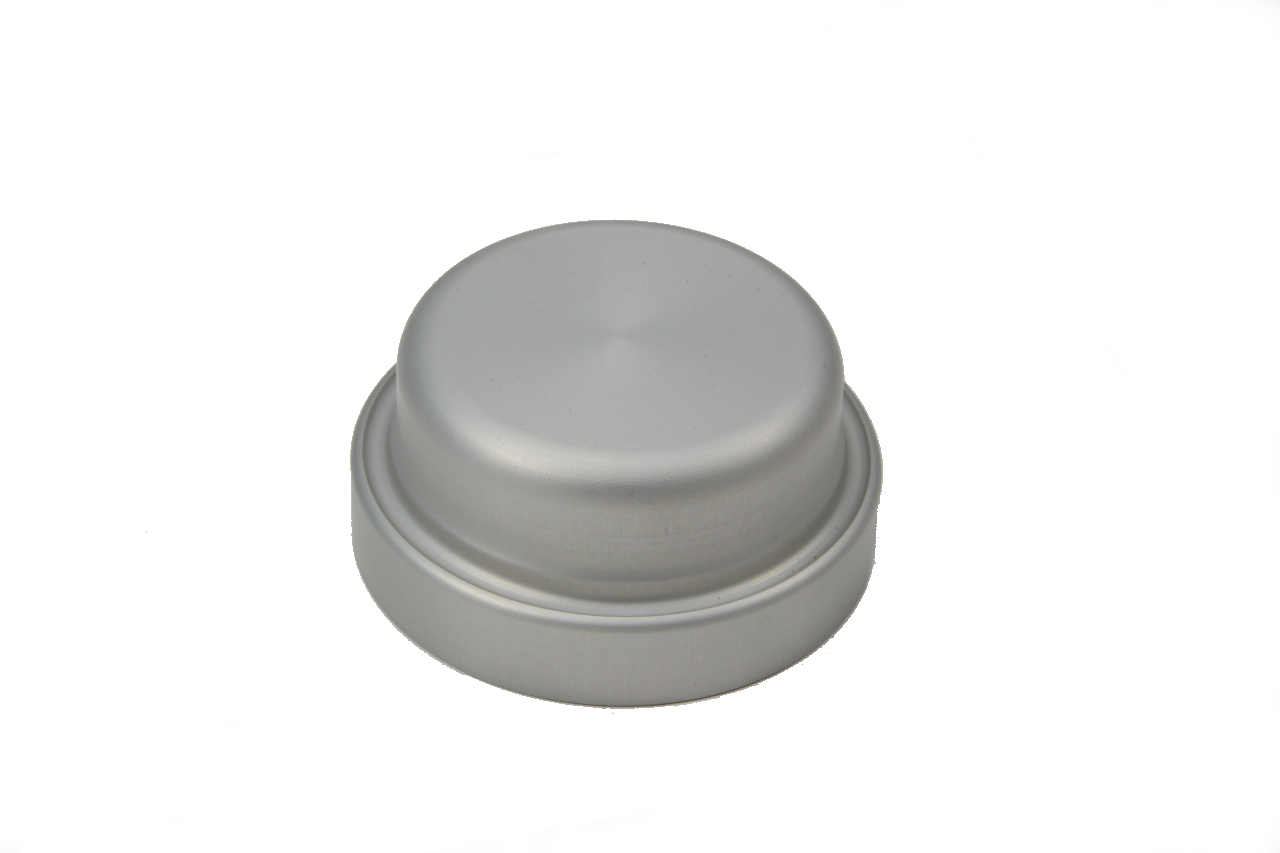 Distributor Blanking Cap
1102-01
Our distributor blanking cap is required when using a distrubutor based cam / sync sensor with a coil-on-plug or remote coil-per-cylinder ignition conversion on a car which was originally equipped with a single coil and distributor.
 In this conversion the distributor body is retained in order to use the integral hall-effect cam / sync sensor, however the bulky and ugly distributor cap is no longer required. Our blanking cap offers a neaat solution to cover the distributor sensor head when the factory cap is removed.
Precision machined from 6082-T6 aluminium and anodised for corrosion protection.