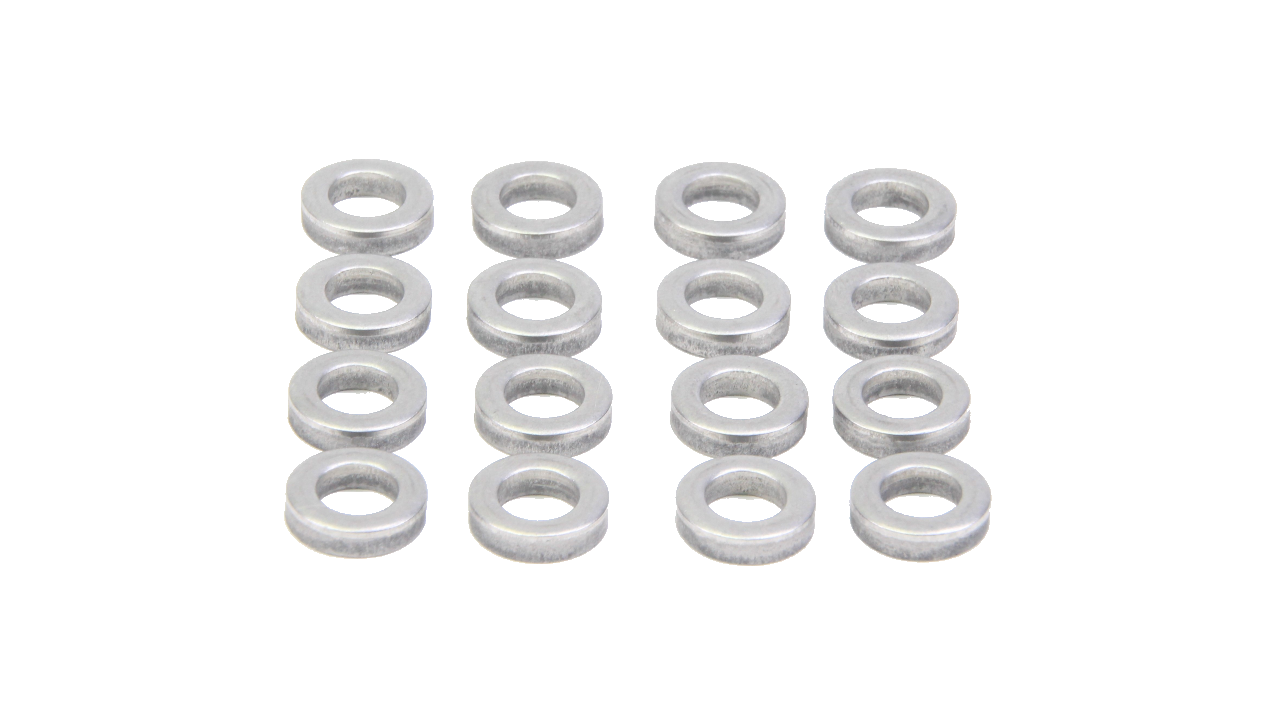 Exhaust Manifold Stainless Washer Set [M8]
1118-30
Our M8 stainless steel exhaust manifold washers are custom made to our specification from 321 stainless steel.
With a reduced outer diameter and 4mm thickness for superb stability at sustained high temperatures.
Supplied as a manifold-set of 16.
Also available individually or as a full install set including studs & nuts.