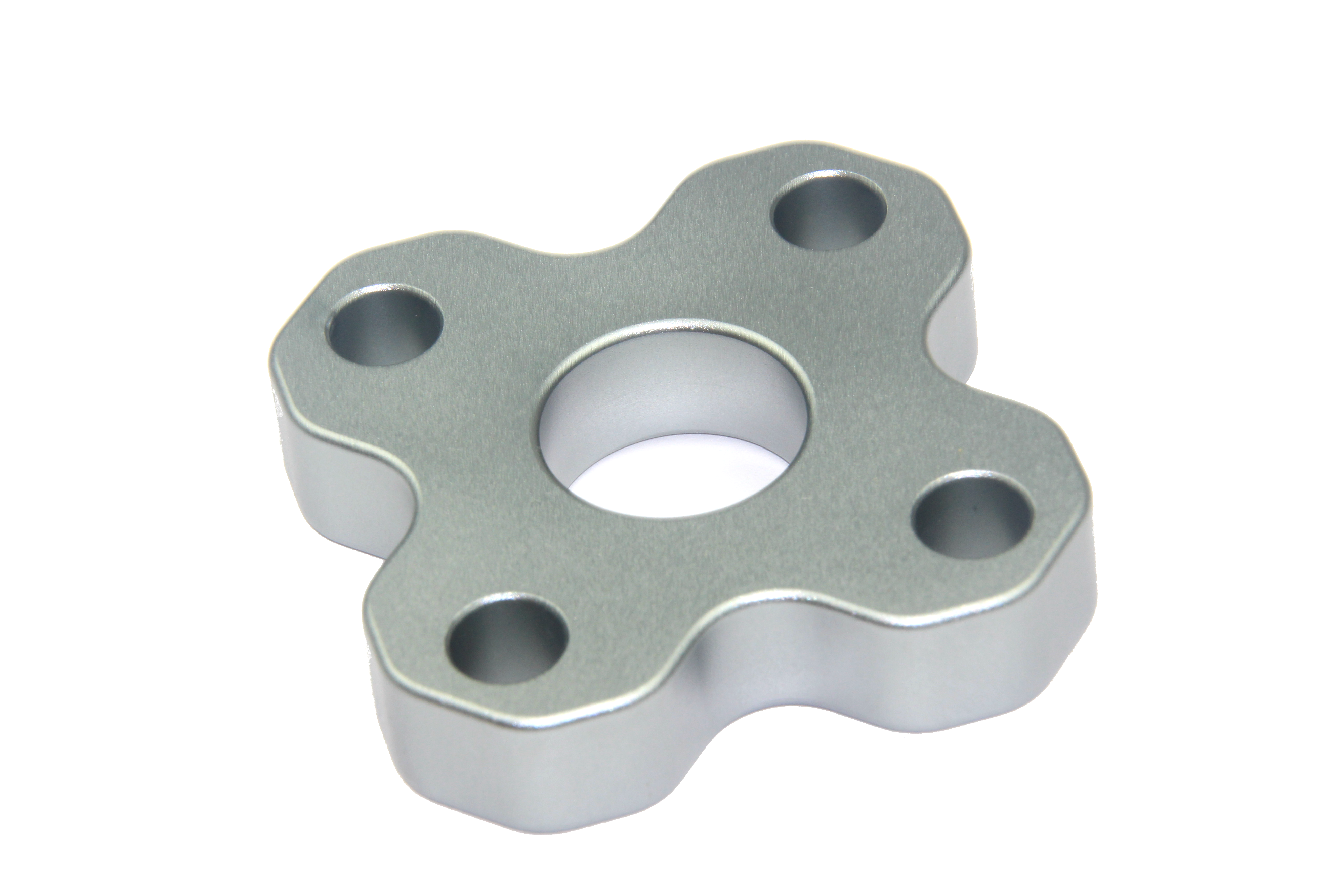 Alloy Steering Coupling
1016-01
Our solid steering coupling replaces the old worn, wobbly or even torn rubber joint between the steering column & the steering rack, restoring directness and tactility to the steering.
Machined from 6082-T6 and anodised for corrosion protection.
Fitting requires the original rubber coupling be removed from the vehicle and separated from the alloy splined yoke which joints to the steering rack. The easiest way to do this is by cutting or grind the heads off the 8mm rivets connecting them, and discarding the original rubber coupling. Our solid coupling then bolts to the splined yoke in place of the rubber.
It is important to correctly alight the lower steering column with the rack input shaft spline during installation. To do this, loosen the lower steering column coupling from the pedal box and install the new steering coupling & torque the mounting bolts. Then tighten the steering column coupling connection to the pedal box.